Asan's Mission
Asan's Mission
Originally a Persian word, Asan is today used in many languages to mean easy or worry-free. Asan was founded on the belief that no one — wherever they are in the world — should ever have to worry about access to safe and high-quality period care.
Asan exists for three reasons: to bring you the world's best quality period care; to make our products accessible to those who are most in need; and to share responsibility for creating a greener planet.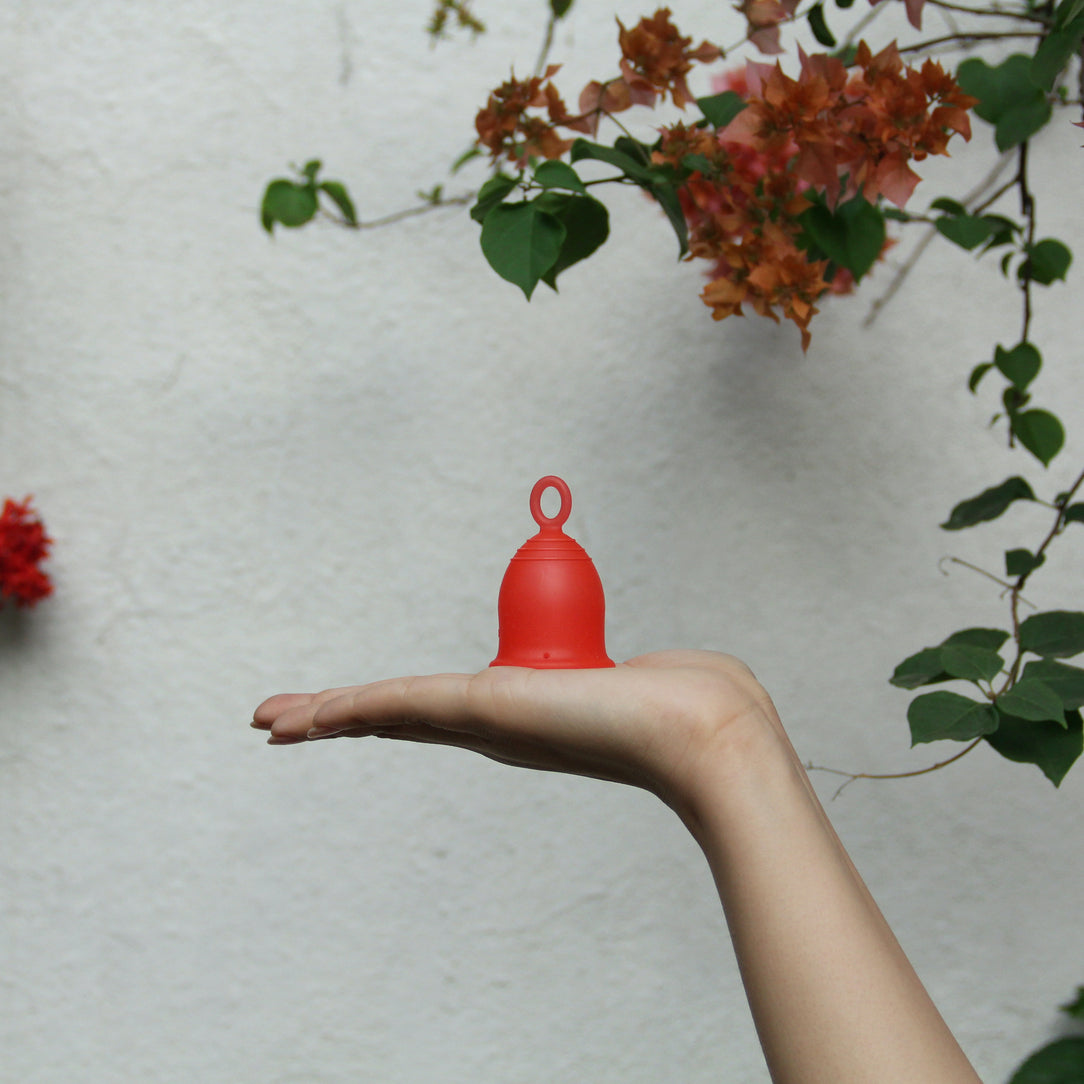 the highest quality in period care
Whether it is sanitary pads that cause chafing and rashes or tampons that contain pesticides, the principles of good design and exceptional quality have been ignored in period care for too long. We are increasingly questioning what is contained in the food that we eat: shouldn't we do the same for intimate care products?
The Asan menstrual cup was designed and engineered at the Harvard Innovation Lab, USA. Our proprietary design features a unique removal ring that makes it incredibly easy to remove. We hold ourselves to the highest international standards when it comes to quality and safety. In short, we do everything in our power to ensure that our users have a safe and comfortable period.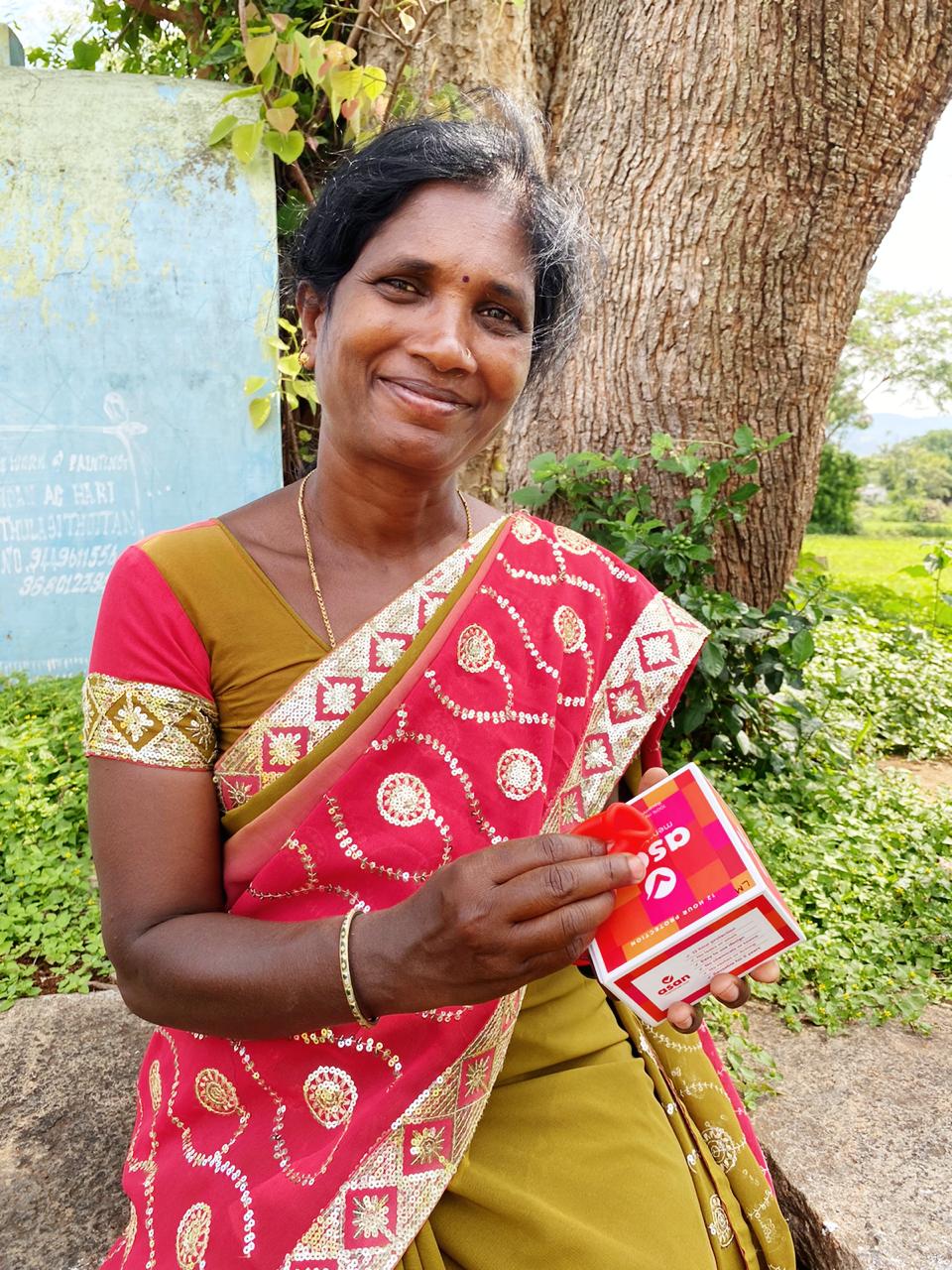 bringing safe periods to those who need it most
It is estimated that half of all women and girls living in developing countries cannot afford access to any type of period product, and are forced to use rags, paper and sand to manage their periods. These women suffer from recurrent reproductive and urinary tract infections, and are forced to miss out on school and work.
At Asan, we believe that access to period care is a fundamental human right, and that no one should ever have to miss out on work or school on their period. This is why for every menstrual cup you purchase, Asan donates one for free to a woman or girl in need. We work with some of the world's most trusted NGOs and women's cooperatives to distribute our product, provide training on how to use it, and spread awareness about menstrual health.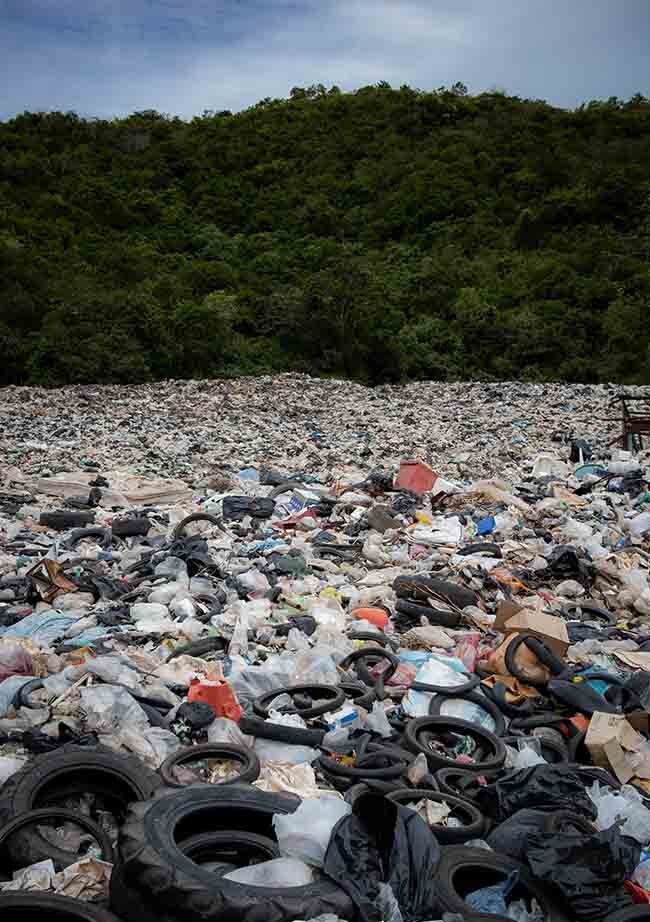 Revolutionising sanitary waste
Each time you throw away a used sanitary pad or tampon, you don't have to have to deal with it again. But our planet does. Across the world, we send hundreds of millions of tonnes of non-biodegradable period products to landfill each year. Flushed tampons pollute our waterways and the plastic contained in sanitary pads and applicators threaten marine life.
When cared for correctly, the Asan menstrual cup can last for several years — thus averting thousands of tonnes of waste generated by disposable tampons and pads, as well as the packaging they come in. Indeed, switching to a menstrual cup is one of the best things you can do to reduce your plastic waste as an individual.
What are you waiting for?
Join the revolution — get your Asan menstrual cup now.